Jeremy is Fort Lauderdale's leading Sports Massage Therapist. Jeremy's mission is to help heal you and keep you out of pain.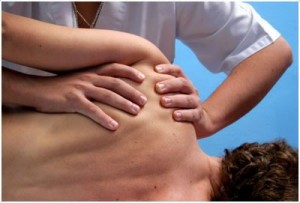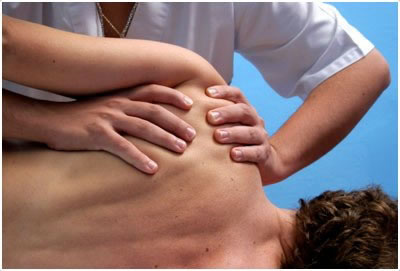 Sports massage is specifically designed for people who are involved in physical activity. But you don't have to be a professional athlete to have one-it's also used by people who are active and work out often. The focus isn't on relaxation but on preventing and treating injury and enhancing athletic performance.
Sports Massage is detailed, focused, and anatomically specific massage that targets and corrects your unique physical issues.
Whether you're a professional athlete nursing a chronic injury, a weekend warrior sore from overdoing it, or a mom with back pain from toting a toddler, Sports Massage at Jeremy's Massage Studio can help you.
A combination of techniques are used. The strokes are generally faster than Swedish massage. Facilitated stretching is a common technique. It helps to loosen muscles and increase flexibility.
Sports Massage at Jeremy's Massage Studio can offer these benefits:
Reduced pain, soreness, and tightness
Fast recovery from exercise and athletic activity
Restored mobility, flexibility and range of motion to injured muscle tissue
Boosting Performance
Faster recovery from injury
Relief from chronic issues and conditions
Maintaining the body in overall better condition
Extending the life of your athletic career
Call 954-479-1395 to make your Sports Massage appointment today at Jeremy's Massage Studio and get back in the game.